BCU Financial Group Sponsors Breaking Bread: The Musical
11.22.2018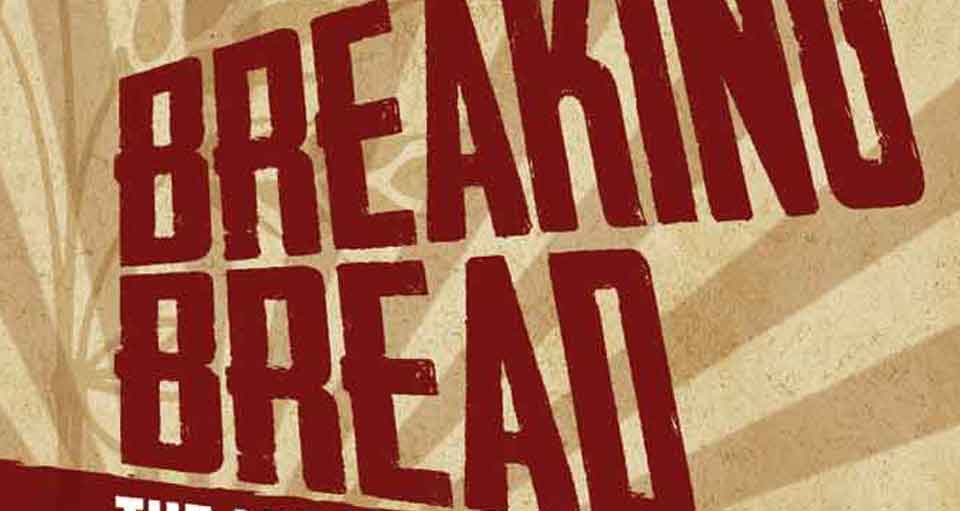 BCU Financial Group is a proud sponsor of Breaking Bread: The Musical, a story of hope during the dark days of the Holodomor-Famine Genocide in Ukraine. The music and lyrics, written by Myron Genyk, are based on Lesia Chytra's soon to be published second novel. The novel was inspired by the stories of Lesia's grandmother, a Holodomor survivor.
The musical is set in a small Ukrainian town in 1932 where a young girl named Nadia dreams of being a singer. The tragic turn of events imposed by Stalin's man-made famine-genocide is the backdrop to Nadia's struggle between her desire to pursue her dreams and her parents' desire for her to maintain tradition and community.
The Ukrainian Academy of Dance has choreographed and will perform many inspiring dance segments, while the art direction and costume design expresses the historical accuracy of the period.
BCU Financial Group wishes Myron Genyk and Lesia Chytra all the best as they strive to expаnd the reach of this exciting new production to cities across Canada and internationally.
BCU Financial Group continues to support the many art and cultural works that bring awareness of the Holodomor-Famine Genocide and transmits Ukrainian culture beyond the Ukrainian-Canadian community to reach a broader audience.
BCU Financial Group invites the Ukrainian-Canadian community to support this production. The Toronto Premiere will take place on Friday, November 23rd and Saturday, November 24th at the Huculak Centre. For more information, please visit https://www.facebook.com/breakingbreadthemusical/.