9th Annual BCU Foundation Golf Tournament
06.21.2019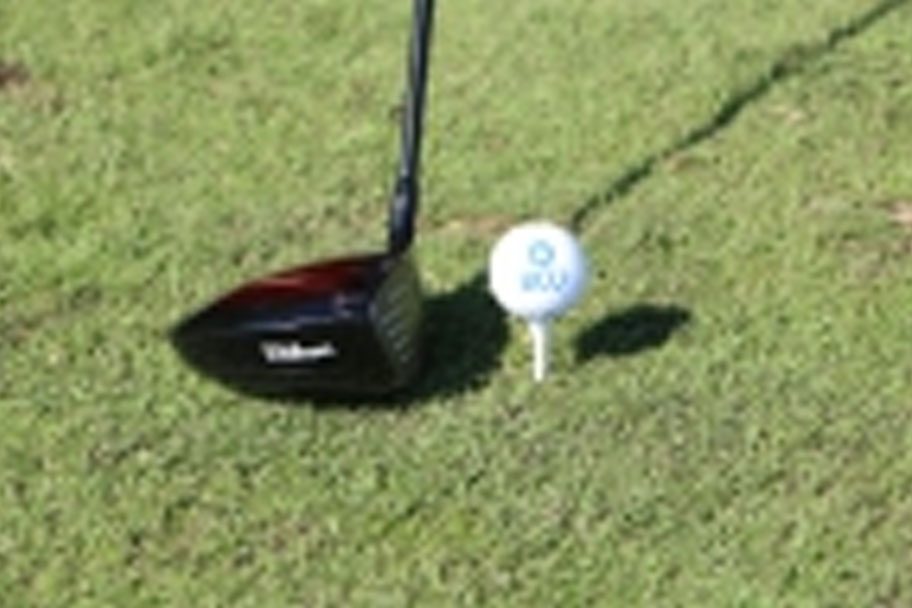 On Tuesday June 18th, 2019 BCU Foundation's 9th Annual Golf Tournament was accompanied by sunny and warm weather at Piper's Heath Golf Club. Everyone who attended enjoyed a round of golf with our members, partners, sponsors, and colleagues. There were numerous exciting prizes for the raffles, food, drinks, and memories to be made!
BCU Foundation would like to thank our Golf Committee members for organizing another successful event – and a special thank you to the Chair of the Golf Committee, Pavlo Czerwoniak. Proceeds from the golf tournament this year will be donated to support USC Karpaty Soccer Camp with a $2,500 donation through the Hallmark of Excellence Fund which is a not-for-profit organization that use sport to strengthen Ukrainian identity in Canada and around the world. As well as a donation of $5,000 to St. Joseph's Health Centre Foundation through the Community Assistance and Well-bring Fund in memory of Luka Ruzycky. The Community Assistance and Well-bring Fund  responds to needs that develop in the community in the area of health, social assistance, disaster relief, and other related projects that provide assistance and support for the welfare of others.
We would like to thank all the volunteers and golfers who supported our event and look forward to seeing everyone again next year!