2023 BCU Foundation Golf Tournament
07.13.2023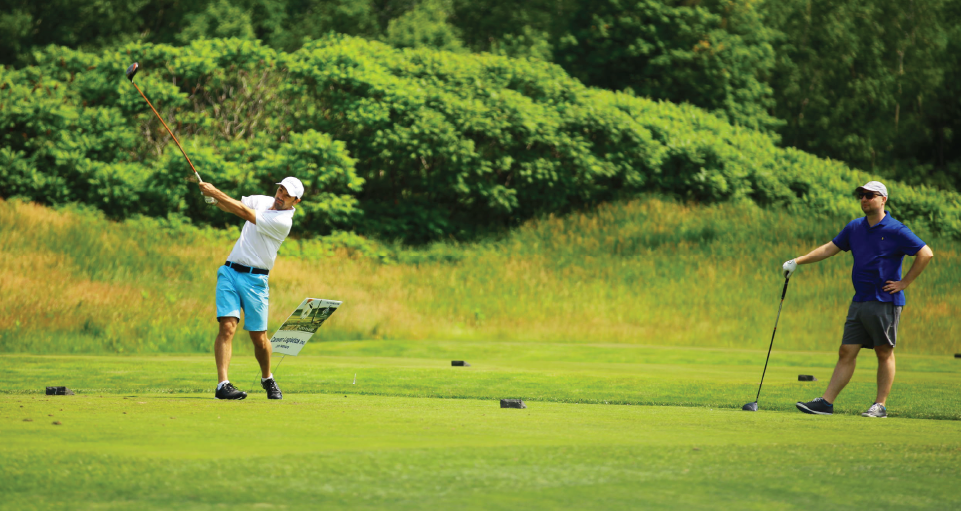 ---
On June 20th, BCU Foundation hosted its signature 10th Annual Golf Tournament. This year's tournament raised over $20,000 for the Ukraine Humanitarian Aid Fund thanks to the support of our sponsors, donors, golfers, and community partners!
In the past nine years, we have raised over $120,000 from the proceeds of our annual tournaments which are allocated to the Hallmark of Excellence Fund at BCU Foundation. This year, in light of the full-scale invasion of Ukraine by Russian forces, BCU Foundation is donating the proceeds of the tournament towards humanitarian aid and rehabilitation programs for injured soldiers and civilians affected by the war in Ukraine. We thank all the sponsors, donors, volunteers, and golfers who supported this important initiative. It is through their participation and financial support that we are able to make a difference in the Ukrainian-Canadian community which we serve and in the lives of our fellow Ukrainians who continue to defend their country.
Golfers enjoyed a beautiful day, a great course, and great company and had a chance to win many great prizes! Congratulations to our 2023 Tournament Winners: Max Trojan, Richard Vedlin, Andy Kisil, and Slavik Dyvoniak! BCU Foundation would like to thank our Golf Committee members and volunteers for organizing yet another successful event – and special thanks to the Chair of the Golf Committee, Pavlo Czerwoniak.
We look forward to seeing everyone again next year!