BCU Financial Group supports Steppe Up for Ukraine 2023!
07.24.2023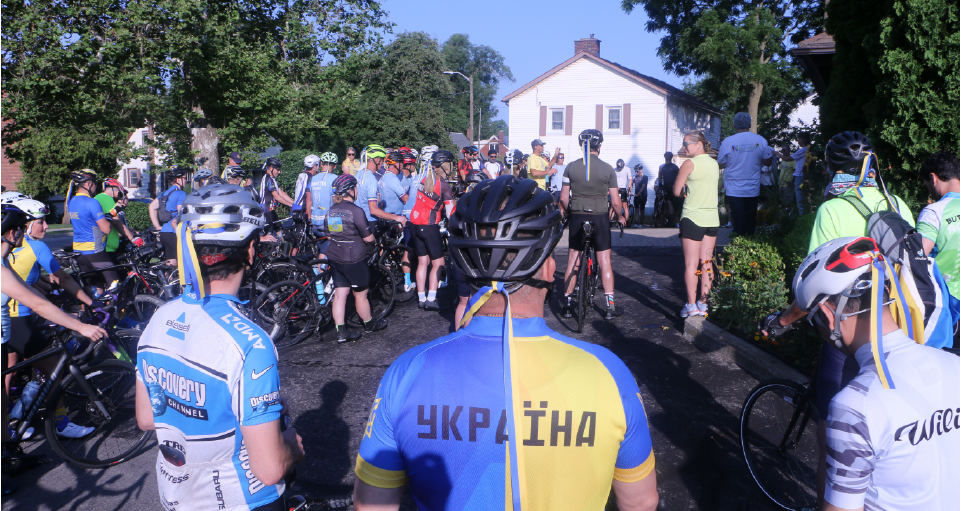 ---
On July 22, 2023, our very own Max Trojan from BCU Wealth Management took part in a 120-kilometer fundraising bike ride in support of the Steppe Up For Ukraine initiative! BCU Financial Group is proud to support this cause and was a sponsor of this year's event. All the funds raised will be donated to Help Us Help, a federally registered charity that focuses on delivering humanitarian aid and programs in Ukraine, and The Ukrainian Canadian Congress (Niagara Chapter).
Max's team has already raised over $7,000 out of the $10,000 goal, and the fundraising will continue until August 24, 2023.
The total goal for Steppe Up this year is to exceed last year's achievement of $100,000.
Support the BCU Wealth Management fundraising and let's make a difference for those who need our help! 🇺🇦
Click here to donate! Donations are open until August 24th!